About
Warrior Hong Kong, the ultimate hub of strength, discipline, and determination – where champions are forged and dreams become reality. Step into the electrifying world of our premier boxing and Muay Thai gym, where every punch, kick, and sweat-soaked session fuels the fire within. Whether you're a seasoned fighter, a passionate enthusiast, or just embarking on your fitness journey, our state-of-the-art facility offers an unmatched experience that caters to all levels. Unleash your fighting spirit, sculpt your body, and embrace a community of warriors who will push you beyond your limits. Get ready to lace up your gloves, tighten your wraps, and embark on an extraordinary adventure that will transform not only your physique, but your entire outlook on life.
Located in the heart of Causeway Bay, Warrior Hong Kong is the city's favourite Muay Thai and Boxing gym. First launched in Hong Kong in 2013, we were one of the first gyms to specialise in Muay Thai at the time. With over 3,000 sq ft of training space, we provide authentic Muay Thai, Boxing and Strength & Conditioning training by champion trainers from Thailand and the most distinguished trainers in the industry.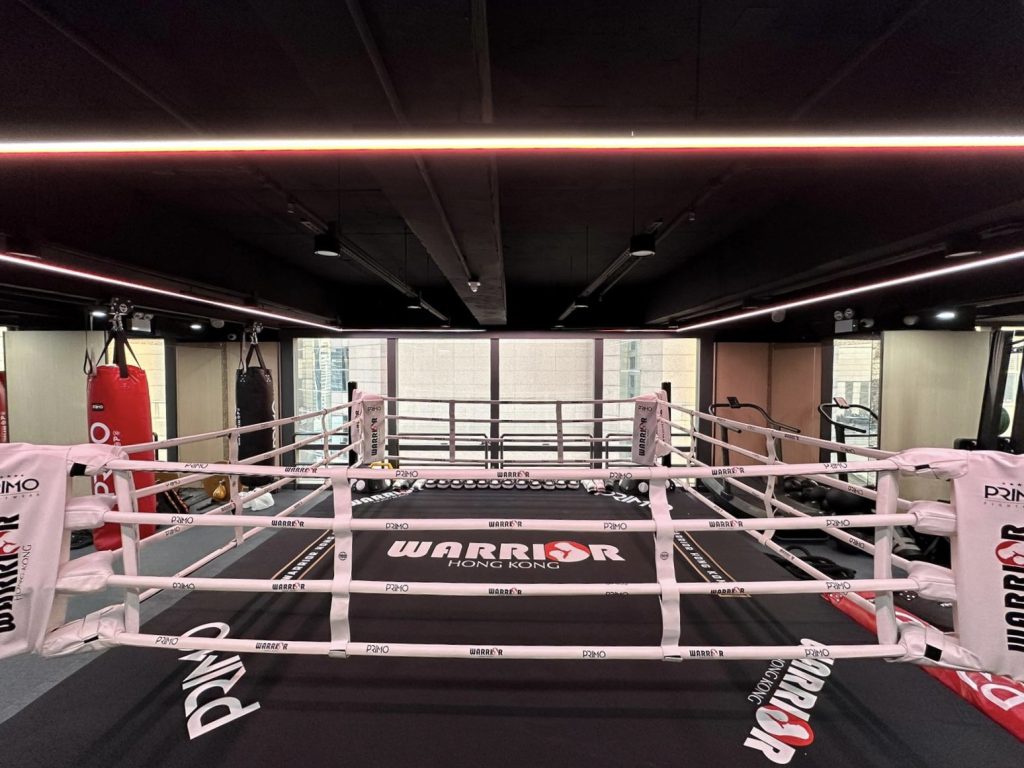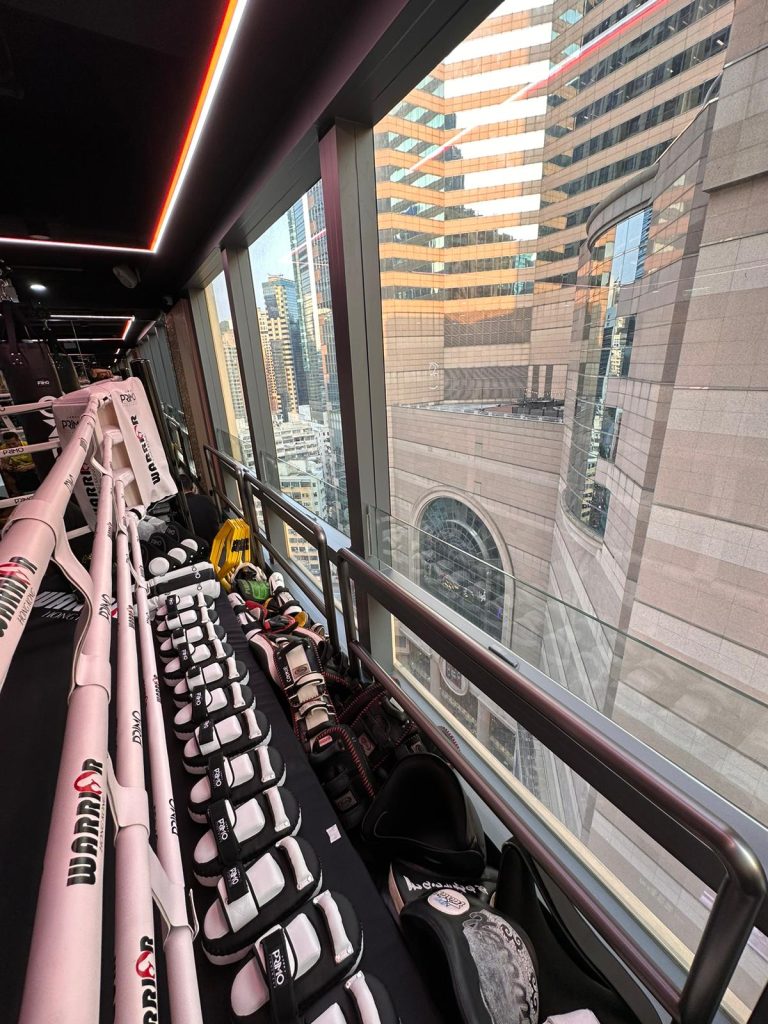 Facilities
We have meticulously designed our facilities to provide you with an unparalleled training experience. Inside our spacious and well-equipped training area, you'll find a variety of punching bags and a professional-grade boxing ring. Our heavy bags are strategically positioned, allowing you to unleash powerful strikes and hone your technique.
We understand the importance of strength and conditioning in combat sports, which is why we have dedicated areas for weightlifting, cardio exercises, and functional training. Our gym is equipped with top-of-the-line fitness equipment, including free weights, resistance machines, and cardio machines, enabling you to build strength, endurance, and agility.
To ensure your safety and comfort, we maintain a clean and hygienic environment. Our gym is equipped with modern showers and locker rooms, allowing you to freshen up before and after your intense training sessions. We also provide a vending machine stocked with a variety of energy drinks and a water fountain to keep you energised during your training sessions.